Welcome to the first instalment of our meet the team interviews. At Opem Security, we understand that it's our people that set us apart and enables us to create diverse security systems, helping to safeguard properties and keep people feeling safe. That's why we wanted to help you get to know the individuals that make it happen.  
This month we sat down with the newest member of the team, our sales, and marketing manager Katy Carter, where we picked her brain and found out what motivates her and makes her tick.
Driving new revenue and breaking into new sectors
Carter joined Opem Security in September, after almost a decade's worth of experience, working in sales and marketing, within the commercial property and construction industry. Her new role sees her taking the lead on all sales and marketing activity within the business, helping to drive new revenue streams, increase Opem's digital footprint, and propel company growth.
Reporting directly to the Founder and Chief Executive Officer (CEO), Jason Pelham, Carter's immediate focus has been to explore and strategize market trends, aiding in development, and breaking into new sectors.
Jason Pelham, Founder, and CEO of Opem Security states:
"We're committed to attracting the best talent in the industry, to help drive the business through and beyond this difficult period, and we are thrilled to have recruited Katy as the latest member of the team. I was particularly drawn to her experience, having worked for some of the largest industry leaders such as The Office Group and WorkSpace. We want great people, who understand the flex sector and can bring a fresh and creative perspective."
Katy Carter added: "This is a great opportunity to join an established and innovative security company, with an enviable real estate portfolio, that strives to deliver diverse security systems to their clients. I feel very privileged to have come on at this stage of Opem's accelerated growth, and proud to be a key figure in their development. We've got big things on the horizon and I look forward to embracing the challenges ahead.
Carter continues: Having worked in the industry for a number of years, it felt like an exciting opportunity to enter a new sector and be given full autonomy of the sales and marketing department. In the short time that I have been in the company, I have been inspired by the dedication and the commitment of the team. Despite the size of the company Opem Security are able to effectively manage, monitor, and maintain over 200+ commercial properties across London and the UK, as well as head up the installation, works on some of the most prestigious buildings in London and beyond. I'm excited for the future and look forward to growing with the company.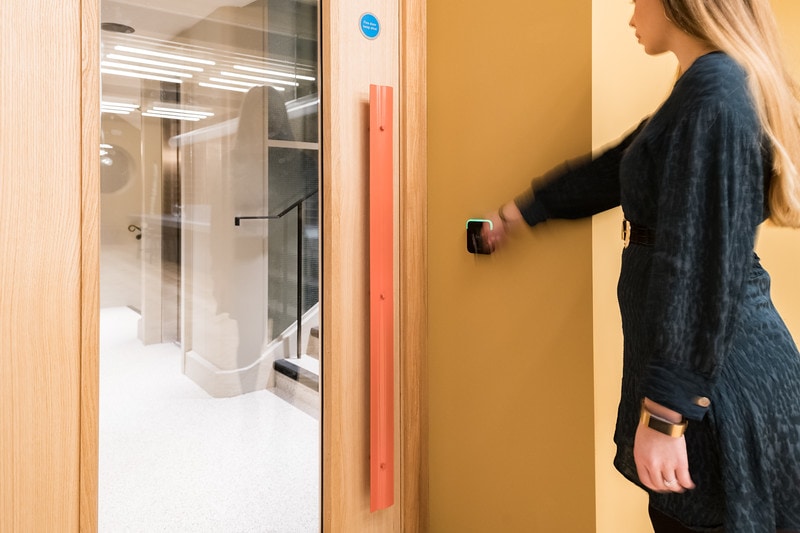 We hope that you enjoyed our first meet the team instalment, and if you did, keep your eyes peeled as there will be more coming your way. If you simply can't wait why not take a look through our previous blogs and case studies here.