INNOVATIVE
SECURITY SOLUTIONS
FUELLED BY TECHNOLOGY
Opem Security is a pioneering, access control and CCTV systems installer with a difference. Our customer-centric approach and ability to innovate has helped to revolutionise the way we safeguard our clients and their assets.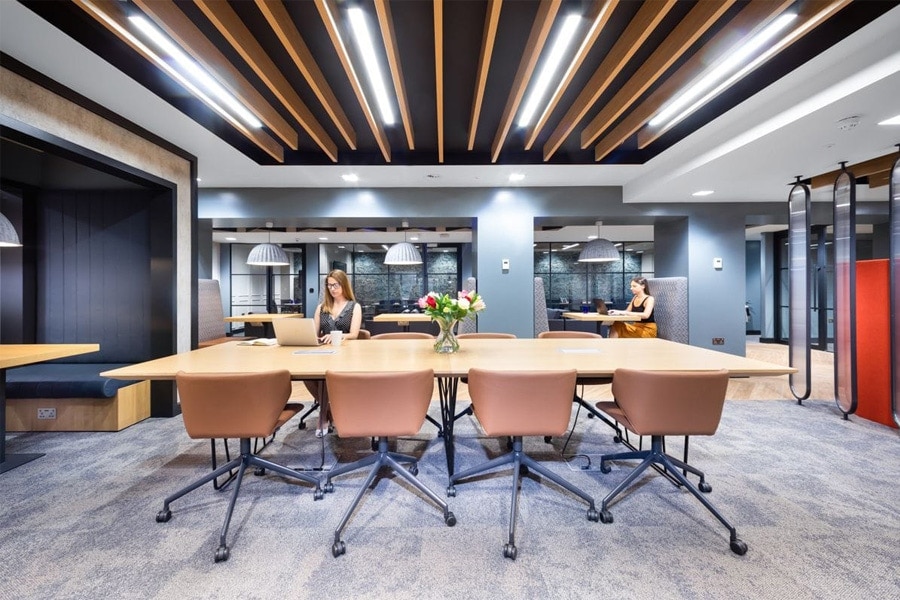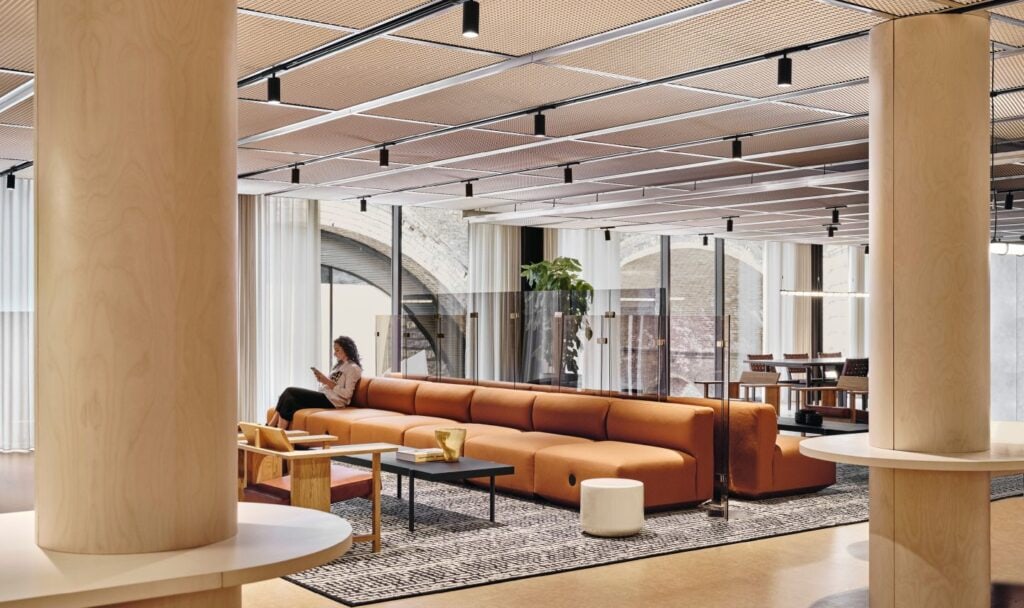 Opem security are a family-run business founded in 2008. We have built our reputation in the flex space market by providing first-class customer service, innovative security solutions and the drive and to make sure that we deliver what we promise. We understand the importance of creating a culture that nurtures and supports our team that then fuels our commitment to delivering what our clients need.
We work with global manufacturers that allow us to deliver world-class security solutions to our clients.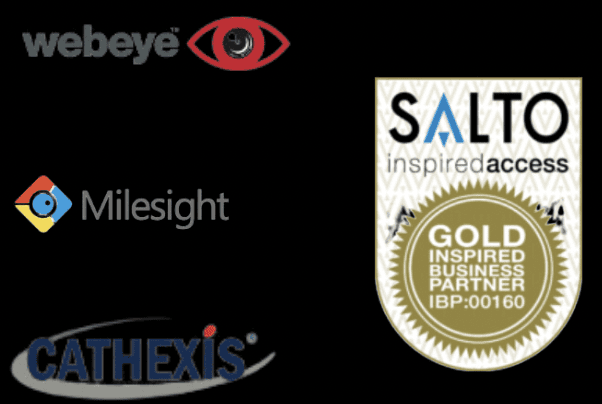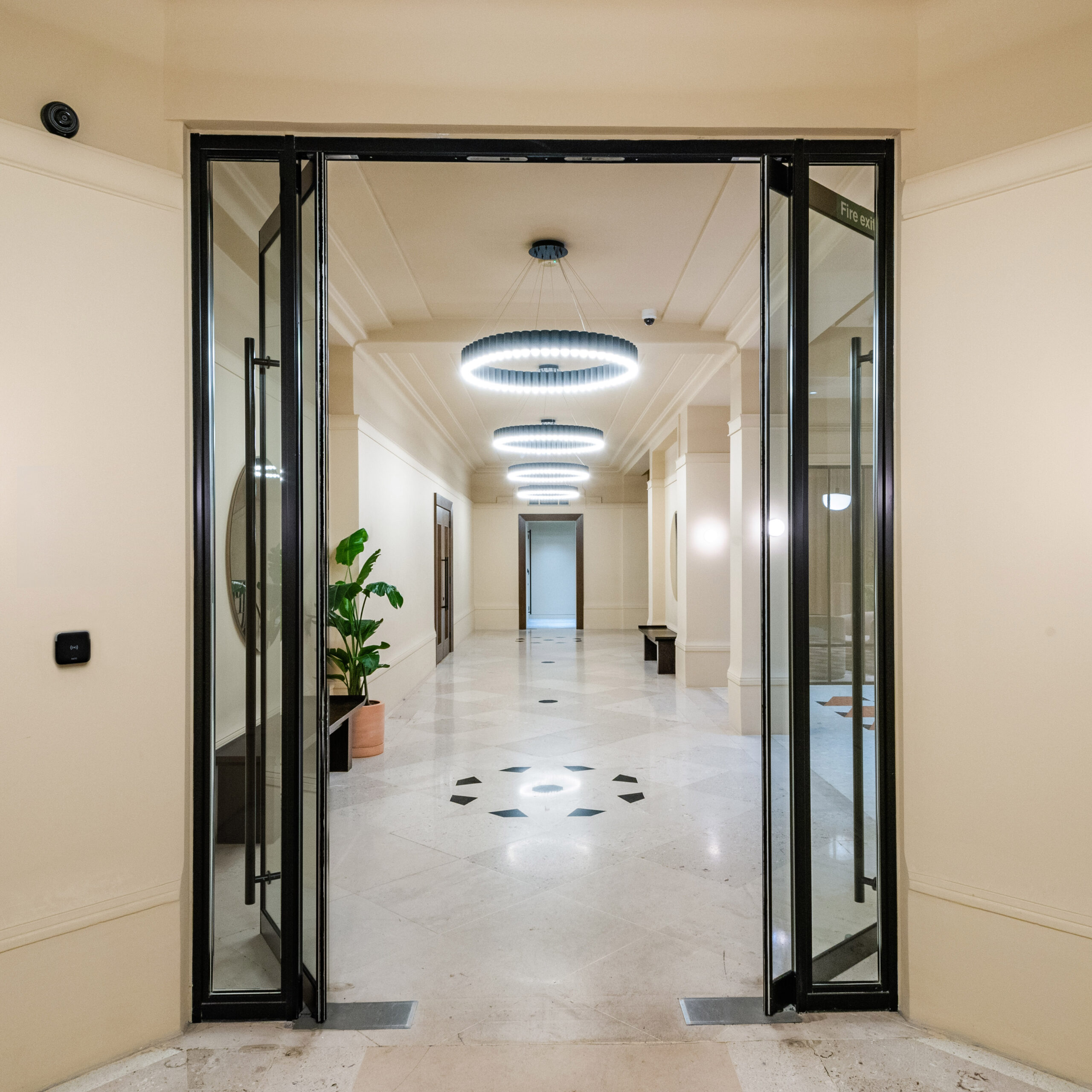 BENEFITS OF
WORKING WITH US
Flat management structure
Rapid response and call out times
GET IN TOUCH AND LET'S
wORK TOGETHER