Our secure-tech innovation, agility, and pioneering door monitoring methods, allow us to work smart and reduce the number of false alarms, helping to cut through the noise and effectively detect, report, and reduce the number of break-ins, helping to safeguard both people and assets. 
Partnering with some of the most prolific global manufactures enables us to offer and install the most cutting-edge security technology on the market, helping to integrate and future proof your security systems.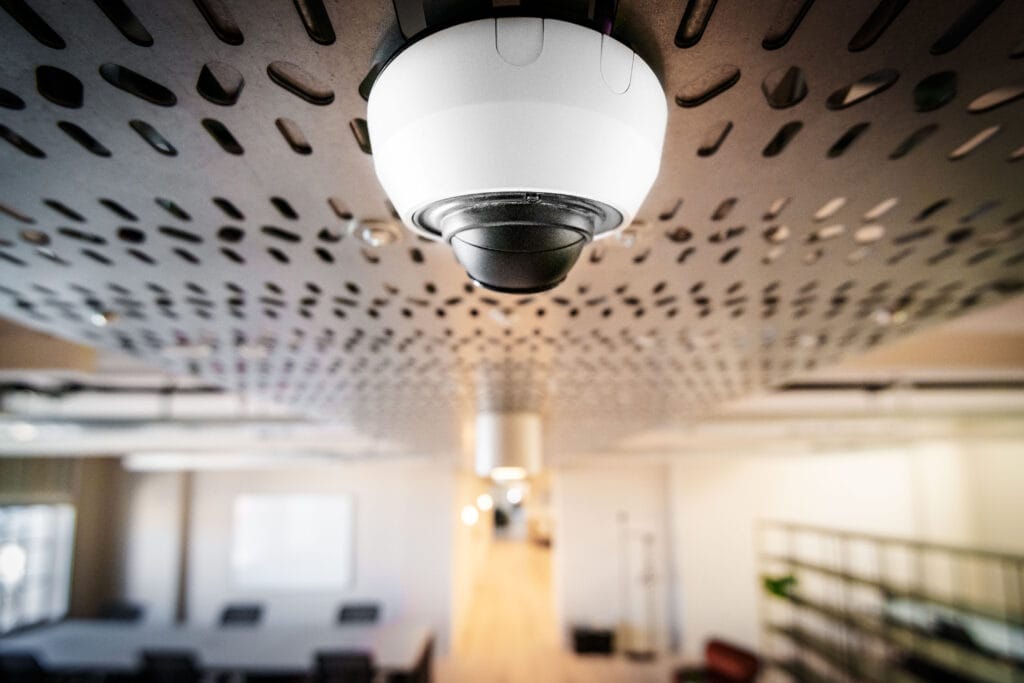 Effective remote monitoring solutions, tailored to safeguard a diverse community of users
As well as monitoring we will also act as an extension of your business by offering an out of hours concierge support service, providing call answering, remote access control for suppliers and clients, and everything else in between. 
Remote Monitoring in Action
Access control Installation
We design and instal and maintain smart access control and CCTV systems with our client's diverse requirements  and safety in mind
Remote Monitoring and Control Room
Our state of the art control room facility ensures our customers receive the out-of-hours support and service they deserve 
We deliver first-class ongoing maintenance and customer support to help manage any eventuality, 365 days a year
If you'd like to know more about one of our services get in touch.