Innovative CCTV installation
Opem Security excels in delivering cutting edge and innovative security CCTV camera installation, maintenance, and repairs to commercial properties across London and the UK. We understand that no two requirements are alike, therefore our highly trained, personable engineers and customer support team are always on hand to advise and provide bespoke CCTV camera solutions, working to your budget and requirements.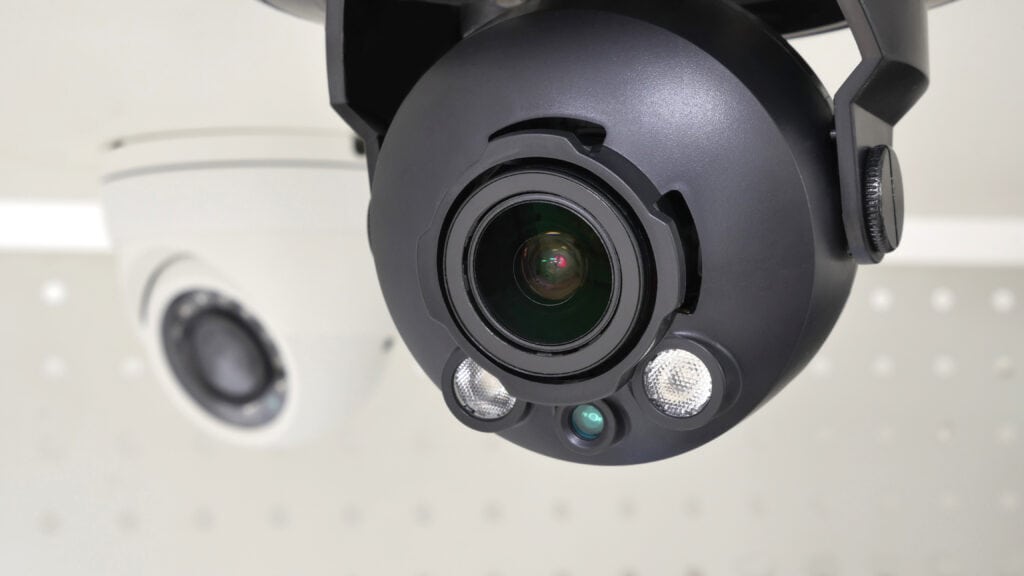 Diagnostics, maintenance and repairs
Our CCTV cameras and Network Video Recording devices are monitored and regularly inspected to detect any signs of faults or equipment failure. This allows our technical team to remain vigilant and prioritise the performance of your security assets. Our responsive team is able to diagnose any potential equipment issues and perform remote fixes helping to reduce engineer call outs and lowering costs.
Partnering with some of the most prolific global manufactures enables us to offer and install the most cutting-edge security technology on the market, helping to integrate and future proof your properties.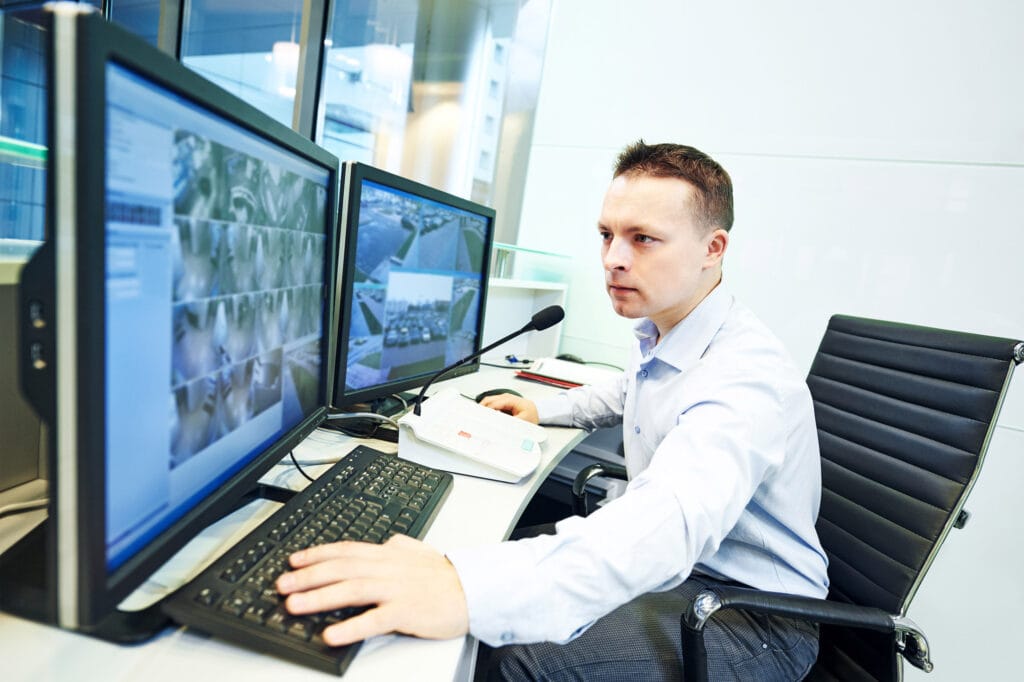 Remote monitoring and in-house control room
Opem Security's in-house control room facility comes fully loaded with a handpicked, highly trained surveillance team, paired with state-of-the-art monitoring technology, designed to anticipate and manage every eventuality, 365 days a year. 
If you'd like to know more about one of our services get in touch.
As part of our core offering, our aim is to exclude intruders and prevent the loss of equipment, personal possessions and data.
Opem own and operate a bespoke monitoring centre, to ensure our customers get the out-of-hours service they need, due to the varied and complex requirements of our clients. 
Designing a new system, or taking over an existing system, is the start of a strong partnership process with our clients. Our success is built on delivering first-class ongoing support and service.