Opem Security excels in delivering cutting edge and innovative security CCTV camera installation, maintenance, and repairs to commercial properties across London and the UK.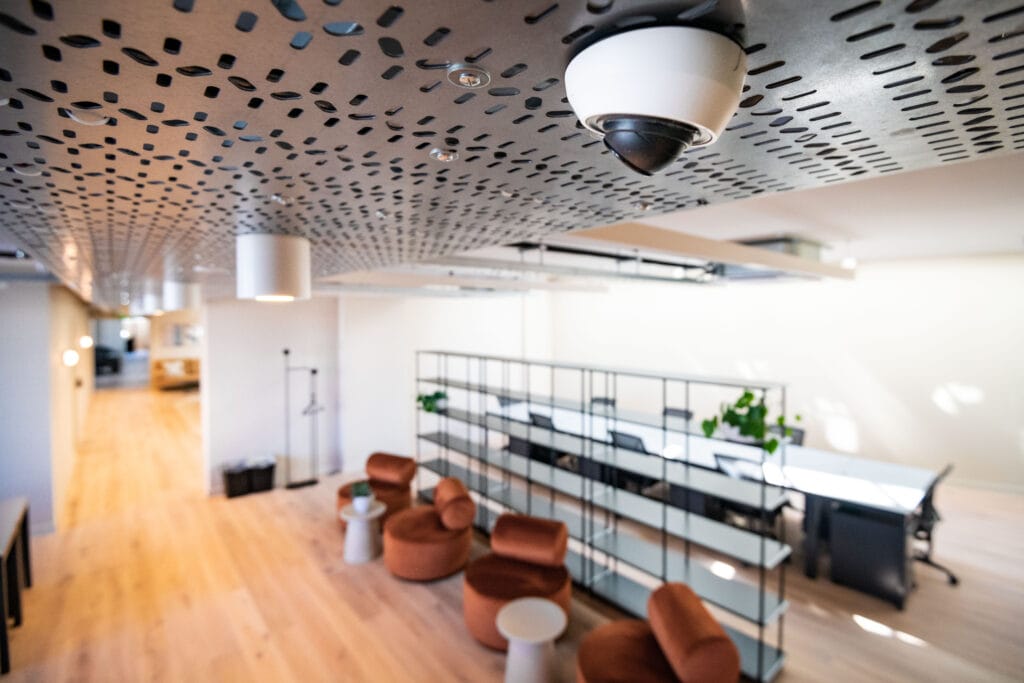 We understand that no two requirements are alike, therefore our highly trained, personable engineers and customer support team are always on hand to advise and provide bespoke CCTV camera solutions, working to your budget and requirements.
Partnering with some of the most prolific global manufactures enables us to offer and install the most cutting-edge security technology on the market, helping to integrate and future proof your security systems. 
Diagnostics, maintenance and repairs
Our CCTV cameras and Network Video Recording devices are monitored and regularly inspected to detect any signs of faults or equipment failure. This allows our technical team to remain vigilant and prioritise the performance of your security assets. Our responsive team is able to diagnose any potential equipment issues and perform remote fixes helping to reduce engineer call outs and lowering costs.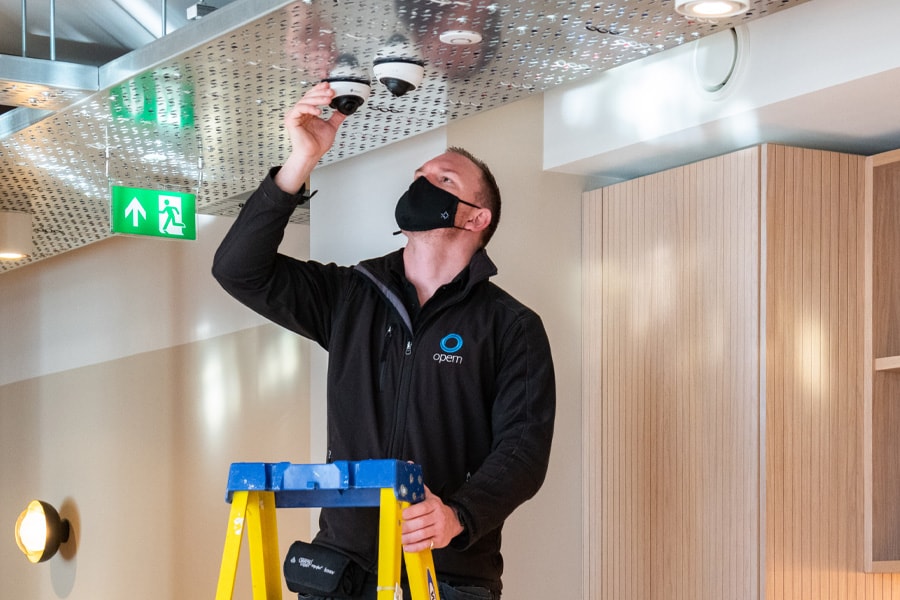 Browse our library of guides and handy tips delivered to you by our experts.
 View our extensive works, hear from our clients and see our results.

Our experts are always on hand to discuss and support your project requirements. 
Access control Installation
We design and instal and maintain smart access control and CCTV systems with our client's diverse requirements  and safety in mind
Remote Monitoring and Control Room
Our state of the art control room facility ensures our customers receive the out-of-hours support and service they deserve
We deliver first-class ongoing maintenance and customer support to help manage any eventuality, 365 days a year
If you'd like to know more about one of our services get in touch.